and for 3.x but this ad speaks to the true power of tabletop in the video game age: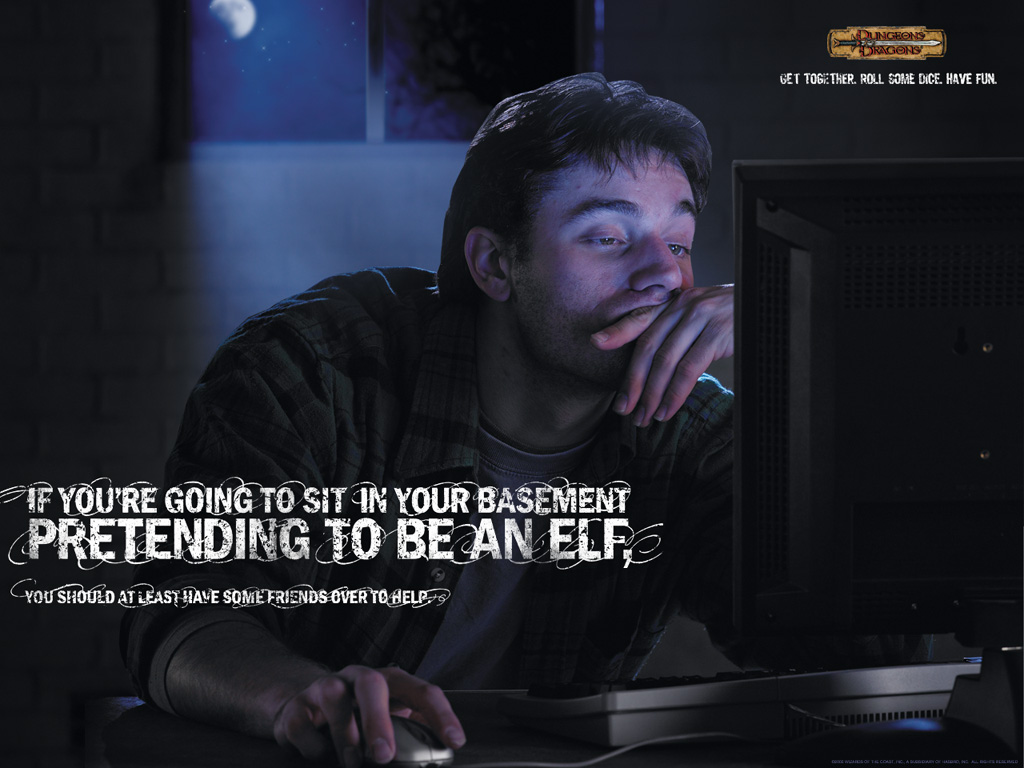 It's also why I haven't really gotten around to playing online. To me an RPG is sitting in a room with people I like playing a game and telling our story at the same time.
To me, that is the heart of the game and as old school as any dungeon crawl, home-made chart, or sandbox. The key thing is us in a room and our story.